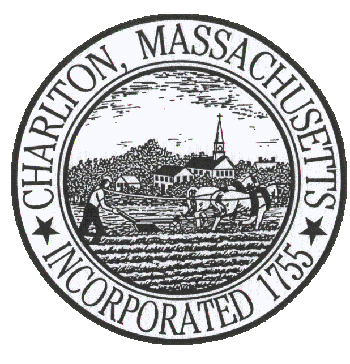 The Town of Charlton, Massachusetts
Property Assessment Data
The following information is provided as a public service by the Town of Charlton. Assessment information is the most current committed valuation for fiscal year 2023.
The FY2023 tax rate is $12.17 per thousand.
Any questions regarding assessment information should be directed to the Assessing Department, 37 Main Street Charlton, MA 01507;telephone number is (508) 248-2233.